Cultural Study Tours
Short-term cultural study tours can be designed for groups of students from foreign institutions who want to study Chinese language or culture at ZJNU. These tours can be arranged for anywhere from two weeks to three months and can accommodate varying group sizes, varying ages, and varying budgets. Tours are customizable and can be adapted according to the needs of each group or institution.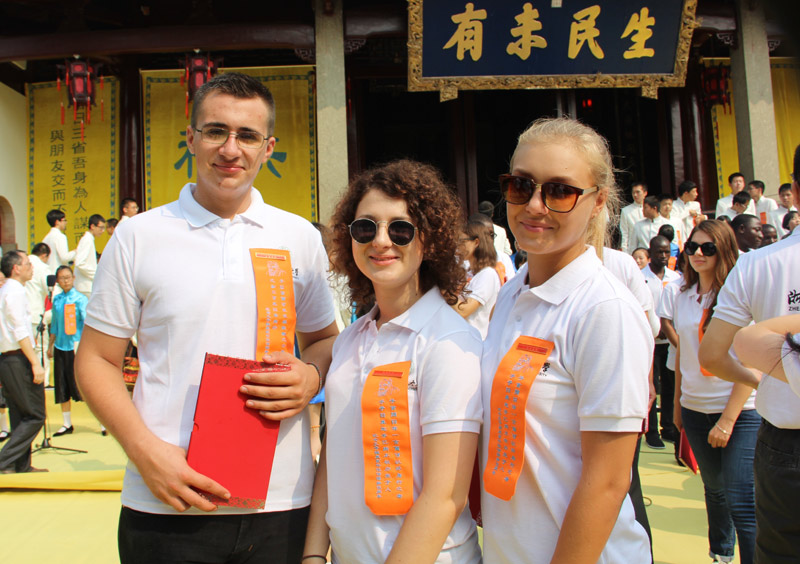 Cultural study tours typically include accommodation and meals on ZJNU's campus and special classes arranged with university faculty. Potential topics range from Chinese language, arts, and history to business practices and children's literature. Classes can be taught in Chinese or English. Local travel in the Jinhua area is easy to set up, and travel to national destinations can be arranged as well.