College of Economics and Management hosting Orientation Education for new International Students
College of Economics and Management hosting Orientation Education for new International Students
Welcome to ZJNU!
In September, the sunlight from distant place sprinkled in the beautiful campus of ZJNU, waiting for the students from a distance. The blazing sun did not dissipate the passion of the people of ZJNU, for the sake of helping international students adjust school life as soon as possible and making them look forward to the life in ZJNU, the teachers and volunteers from college organized a series of activities, such as registration, campus tour and interaction meeting with great enthusiasm.
Registration
Registration was the first thing that our new students should do when they came to school. So the College of Economics and Management arranged volunteers for assisting them to do the important work more smoothly.
Campus Tour
Campus tour aimed at helping international students to know school well. And students got familiar with ZJNU and appreciated the scenery along the way on the tour.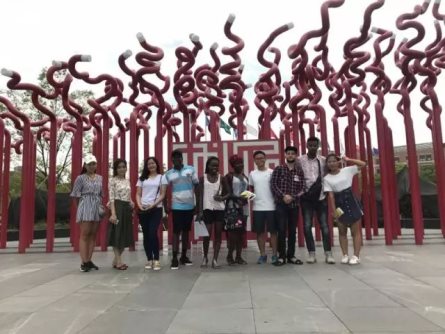 Explanation of Rules and Regulations for Freshman
In order to help international students to understand and comply with the school rules and regulations better,we held a meeting.At the meeting,Mr.Zhu explained
the importance of observing rules and regulations and the harmfulness of violating them.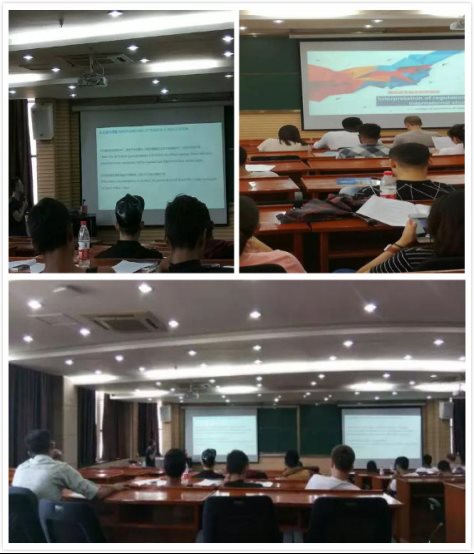 Interaction Meeting for International Students
For the sake of strengthening the experience interaction between the new students and senior students, the college invited some outstanding senior students to communicate with new
students so as to help new students to study and enjoy themselves better at ZJNU.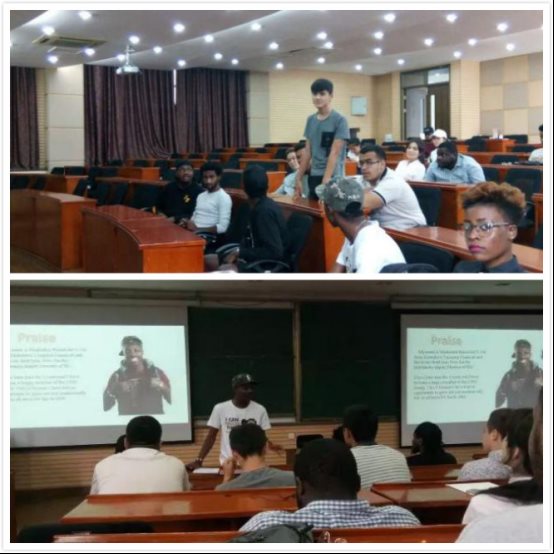 Students Union Interview
Participation in student organizations is beneficial to promoting the overall development of international students and the interaction between international students and Chinese students.That's why we held the student union interview,we hope that international students can learning something and improve themselves together with Chinese students in
student union.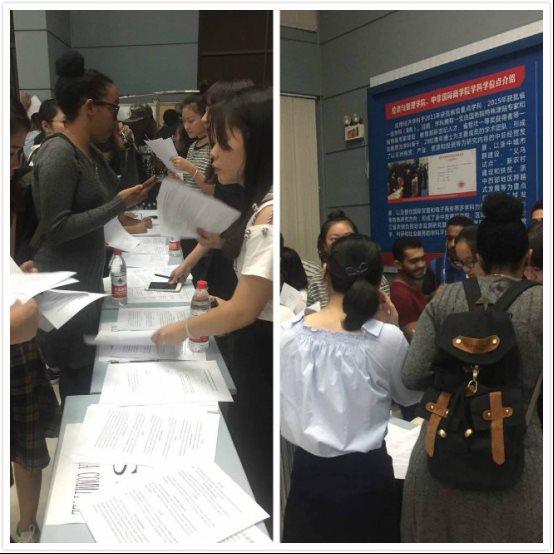 In the coming days,there will be a series of interesting and colorful activities waiting for you,so please enjoy yourselves in ZJNU.